Make a Donation
Donate Online
If you would like to make a donation via cheque, click here for our mailing address. Please indicate with your donation whether we may acknowledge your generosity on our donor wall, and if the donation is in honour of someone.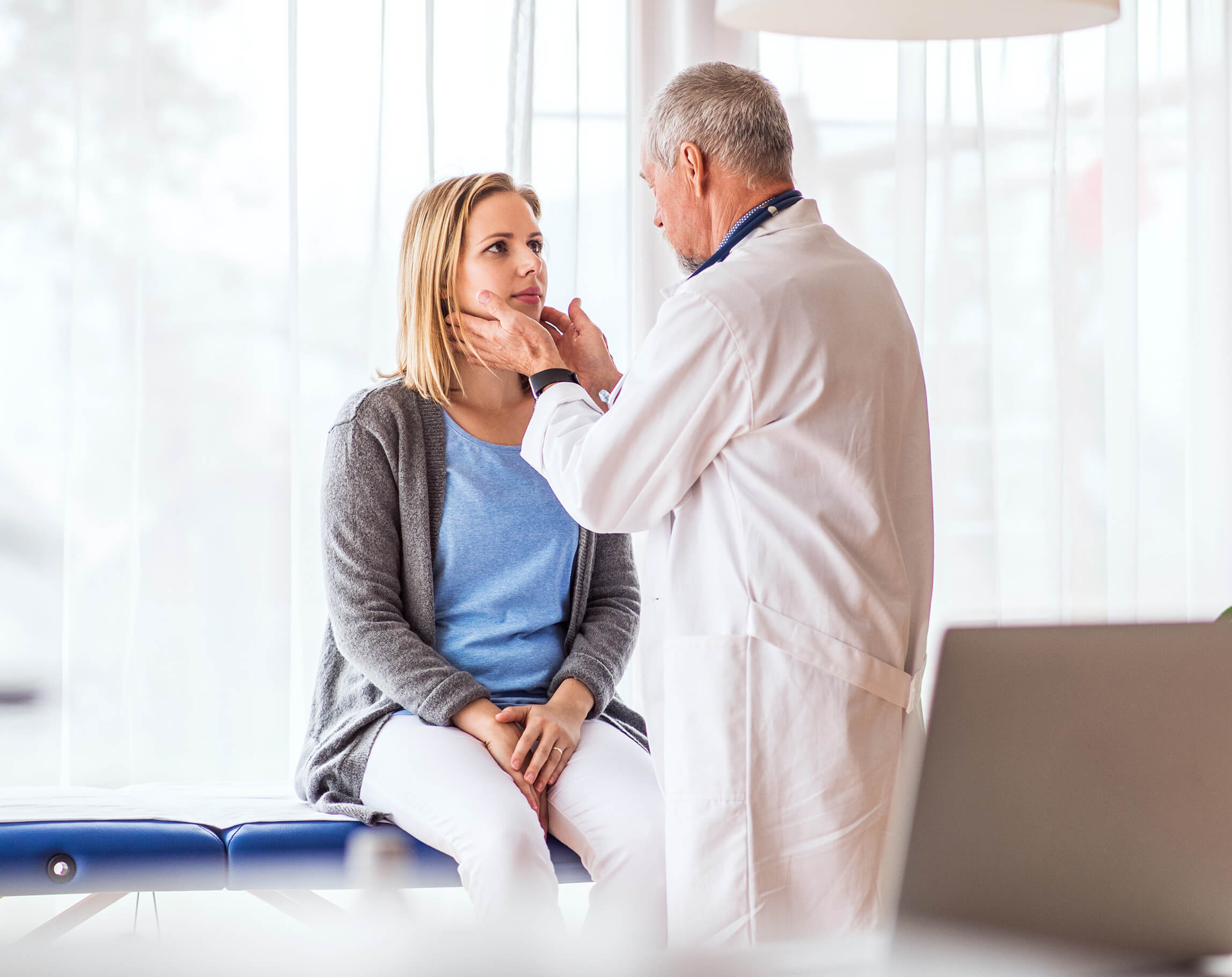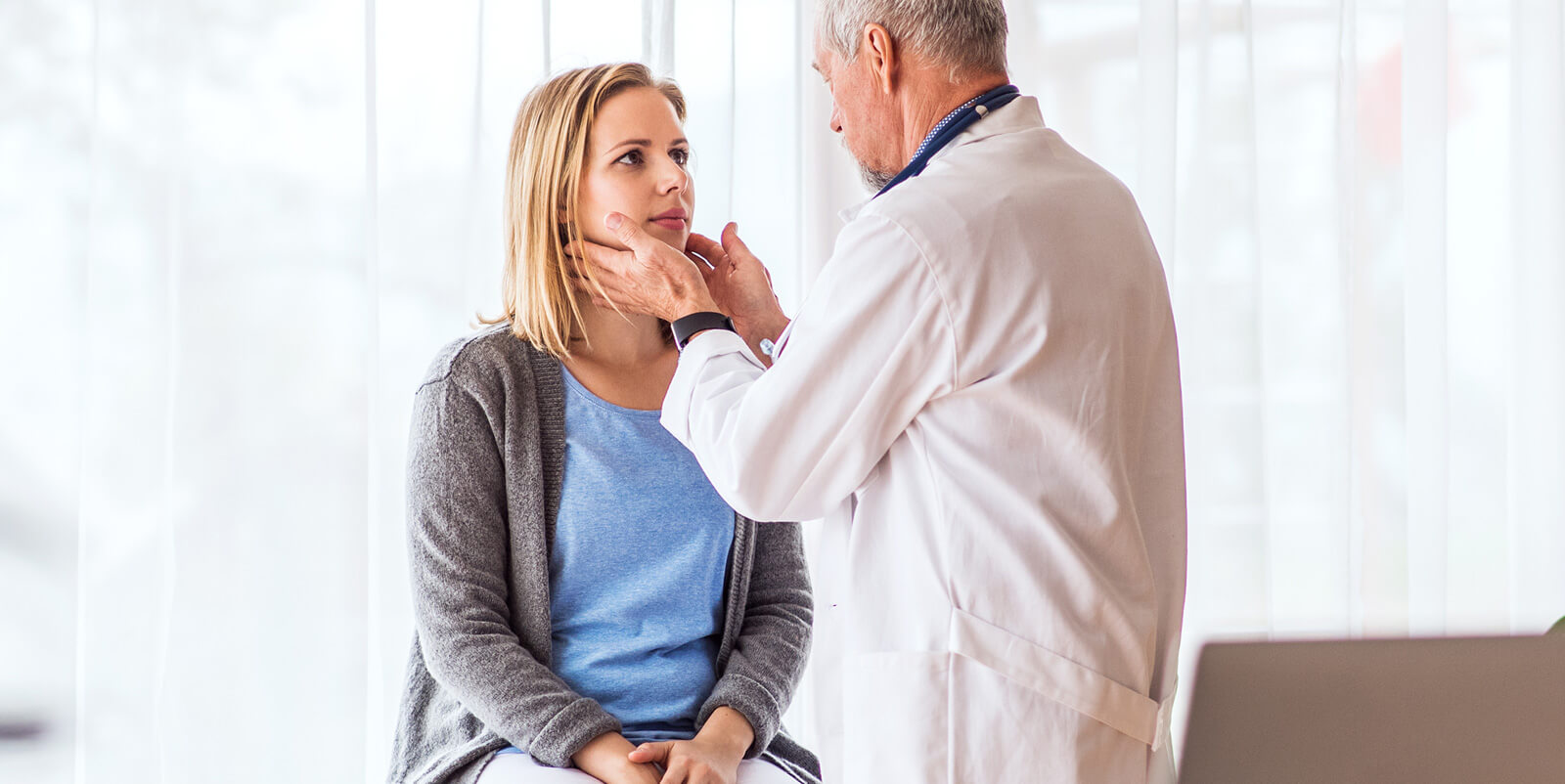 About the Foundation
Our foundation was created with the goal of advancing the field of head and neck oncology and reconstruction and that is just the beginning. It exists:
To provide financial assistance,
including fellowships, endowments, scholarships and bursaries for the training and education of physicians, physicians-in-training and others wishing to study, research or specialize in the field of head and neck oncology and reconstruction.
To provide training and education,
and to fund, accommodate, facilitate and offer opportunities for training and education, for physicians, physicians-in-training and other medical practitioners involved or interested in the field of head and neck oncology and reconstruction.
To fund, facilitate, and engage
in research into the causes, prevention, treatment, relief and alleviation of head and neck cancers and related illnesses.
To foster public awareness,
through the hosting, preparation, conduct and dissemination of public education programs, professional seminars, and informational materials and publications concerning head and neck cancers, as well as related illnesses and their causes, treatments, and strategies for relief and prevention, and to promote health and wellness generally.
To provide funding, financial assistance, gifts and donations
to qualified recipients, or other third parties with goals congruent to the Centre's objectives and activities.
To fundraise
by way of gift, donation, legacy, bequest, contribution, grant and any other form to help achieve our Centre's goals.
If our work has helped you or someone you value—or if you simply wish to support our efforts toward these goals—your donation is greatly appreciated.
Donate
Research projects funded by the Foundation include:
Use of droplet digital PCR for the ultrasensitive detection of HPV-related cancers

Molecular testing of thyroid fine needle aspirates using droplet digital PCR

Molecular profiling of parotid fine needle aspirates using droplet digital PCR

Epigenetics of head and neck squamous cell carcinoma

Oncologic and functional outcomes of patients with oropharyngeal cancer treated with transoral robotic surgery
Donor Wall of Honour
Donor / Level

In Honour Of

Jeffson Chung / Diamond

Matt Hearn / Diamond

Adrian Mendez / Diamond

Laurent Fradet / Diamond

Paul Tabet / Diamond
Thank you for your generous donation in support of our work.