Why We Exist
The Alberta Head and Neck Centre for Oncology and Reconstruction (AHNCOR) was established in 2009. This centre incorporates all facets of head and neck disorders treatment, reconstruction and rehabilitation.
Created by AHNCOR, The Head & Neck Clinic allows patients the most efficient access to excellent treatment for head and neck cancers and thyroid and parathyroid disorders.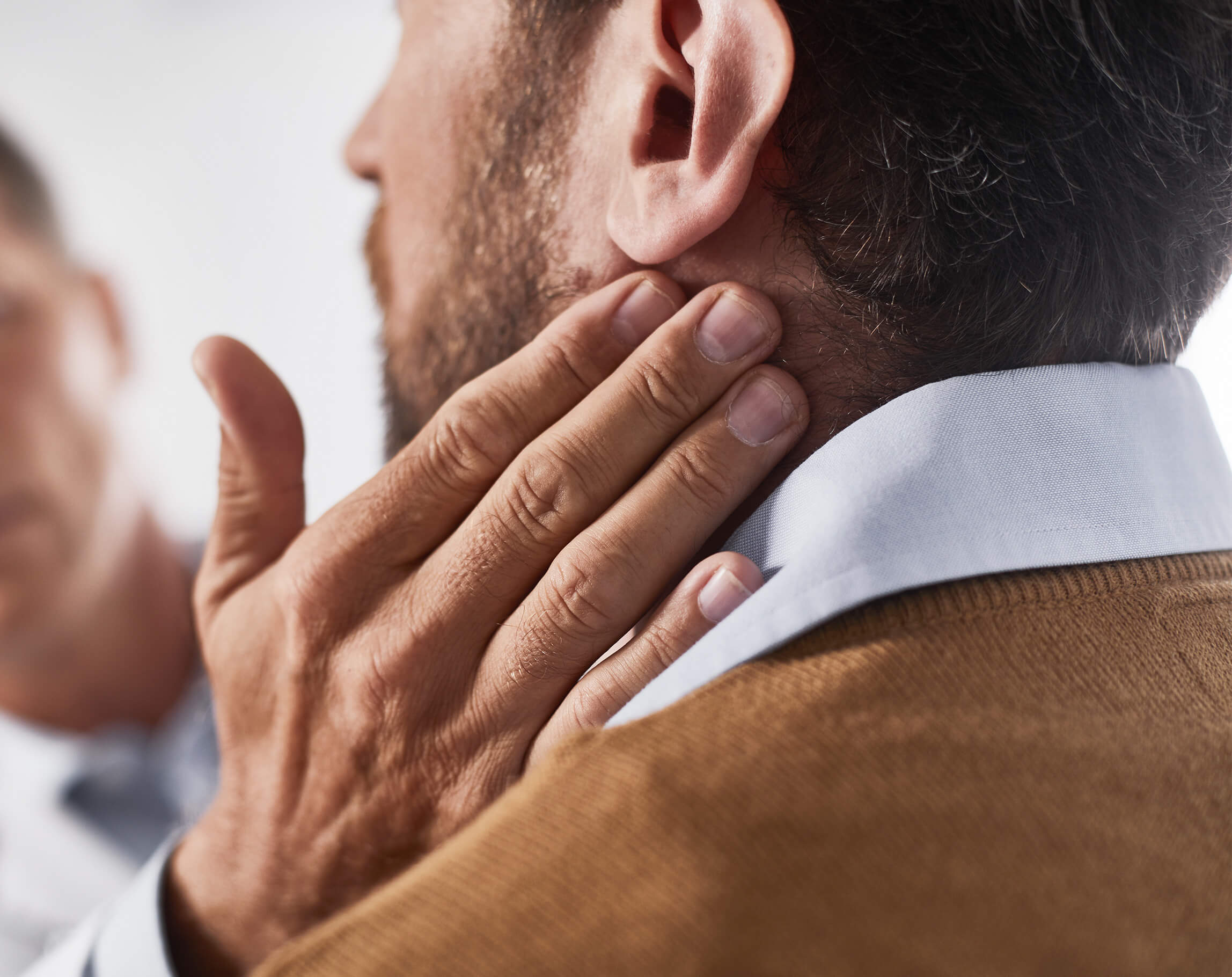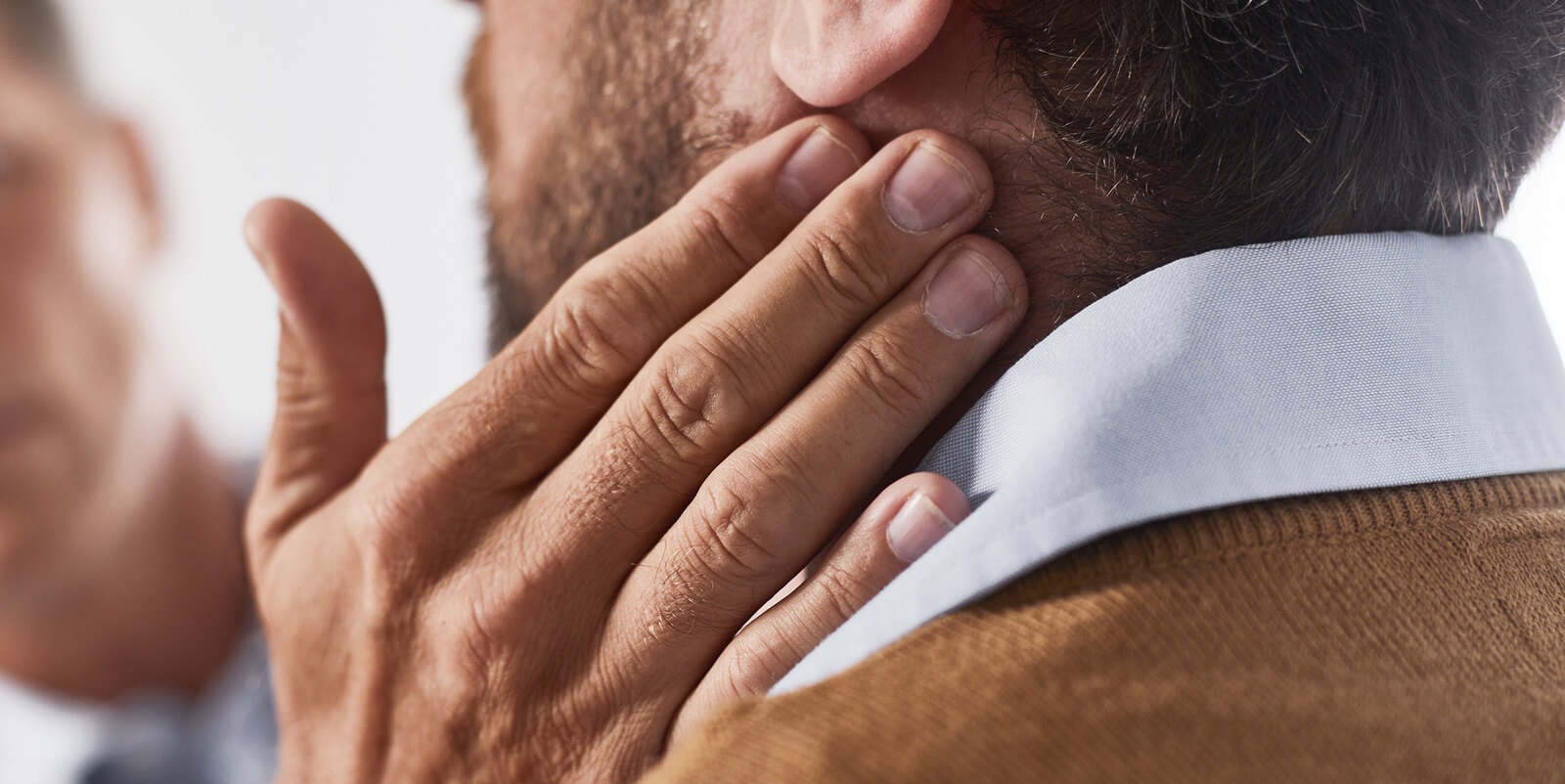 Research
Research into new cutting-edge surgical techniques, functional outcomes, survival outcomes, as well as cancer genetics and proteomics, are improving the ways we manage head and neck and thyroid and parathyroid disorders.
AHNCOR and The Head & Neck clinic continue to support original research and have been successful in discovering new surgical techniques and treatment pathways that have directly contributed to improved patient survival and function following treatment of these disorders.
Our surgeons have an international reputation for research excellence in the fields of head and neck and thyroid and parathyroid treatment and outcomes. They also have close collaborative research relationships with the Cross Cancer institue (CCI) and the Institute for Reconstructive Sciences in Medicine (iRSM).
Research Accomplishments
Drs. Harris, O'Connell, Seikaly and Biron have pioneered numerous surgical procedures that have directly benefitted patients with disorders of the head and neck. These procedures include:
1. Free Thyroid Transfer for prevention of post-radiation hypothyroidism
2. Oropharyngeal surgical treatment protocols
3. Submandibular gland transfer for the prevention of xerostomia after radiation to the head and neck
4. Base of tongue reconstructive techniques
5. Soft palate reconstructive techniques
6. Mandibular and maxillary reconstructive techniques
Our surgeons are world leaders in functional and outcomes research in head and neck, thyroid and parathyroid disorders.